KDM Lends $55 million On Calif. Retail Center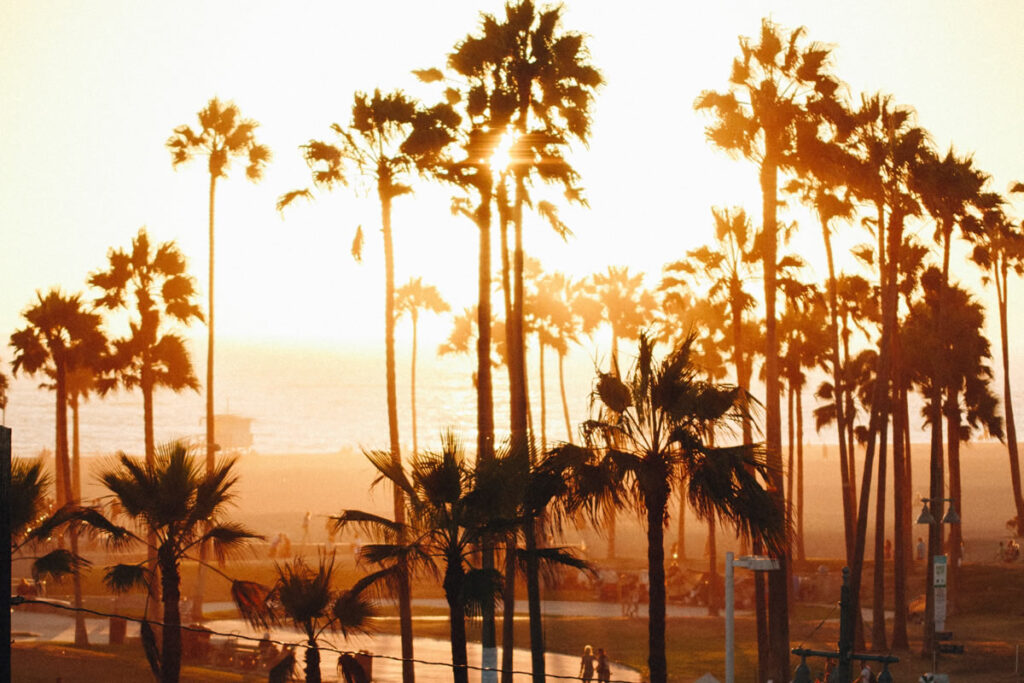 The owner of an outdoor shopping center in southern California has lined up a $55 million bridge loan from Korth Direct Mortgage to refinance the property.
The five-year loan on the 161,000-sf Marketplace Long Beach, in Long Beach, closed on March 27. The borrower, Mamo Co. of Santa Ana, Calif., used $42.5 million of the proceeds to retire debt provided by Voya Investment Management. Some $8 million was set aside to cover the cost of tenant improvements and leasing commissions, while $3.5 million was earmarked as an interest reserve.
CBRE brokered the new loan from Korth, of Coral Gables, Fla. In keeping with its usual practice, Korth immediately securitized the fixed-rate debt by repackaging it as the sole collateral for several tranches of secured notes that the lender sold to investors (KDM 2023-N001Q).
The collateral property is worth $86.9 million, which pegs the loan-to-value ratio at 63%. Its value is projected to reach $104.4 million within three years, when the shopping center is slated to be fully stabilized.
The 12 buildings at the 18.4-acre property are roughly 60% occupied, following the pandemic-related closings of Ruby's Diner, a Tilted Kilt restaurant and a movie theater. But a number of recent lease signings and others in the works are expected to boost occupancy to about 70% by next year.
The anchor tenant is Trader Joe's, which recently renewed the lease on its 11,400-sf store for another five years. Meanwhile, a ground lease is close to being finalized that would pave the way for construction of a Chick-fil-A restaurant that would open in early 2025.
The shopping center was built in 1971 and renovated multiple times from 1987 to 2022. It's at 6475 East Pacific Coast Highway, between Second Street and the San Gabriel River.
The property was previously owned by a joint venture between Mamo and Pacific Castle Management of Irvine, Calif. Mamo, which bought out Pacific Castle's interest in 2020, is a family-owned investment firm led by president Matthew Chou. It mostly owns retail, office and luxury residential properties on the California coast.
PDF version available here