Flexible Middle-Market Lending Solutions
KDM Real Estate Investor Program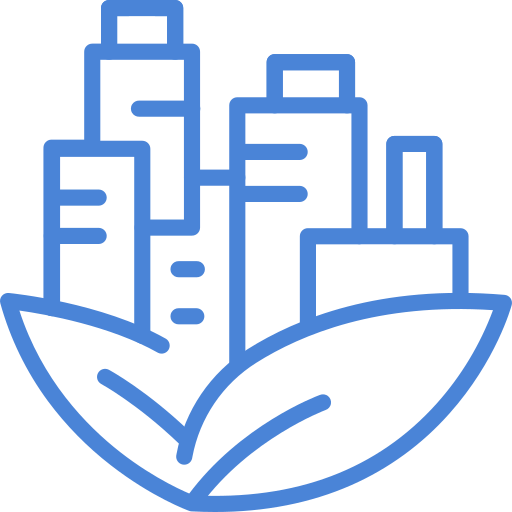 KDM Financial follows the Principles for Responsible Investment (PRI) and is committed to considering environmental, social and governance (ESG) issues in its investment process where appropriate.
Helping Middle-Market Borrowers Thrive
We've craft our consultation carefully and simply. Combined with the ingredients makes for powerfull insight.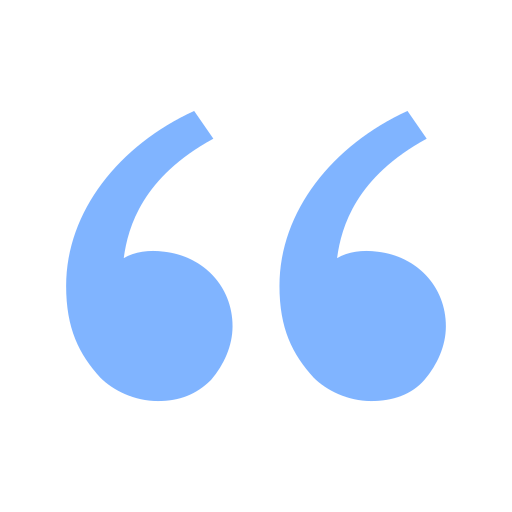 KDM Financial provided me with a loan tailored exactly to my situation… something I had failed to find anywhere else.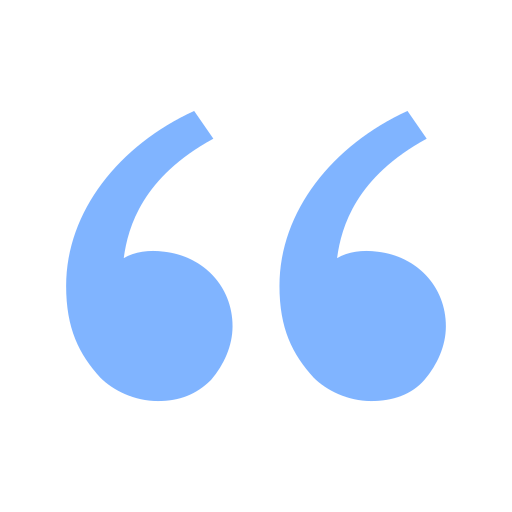 I appreciated the transparency I received from the KDM Financial team throughout the lending process, as well as the speed of the transaction.
Flexible Institutional Capital From A True Partner