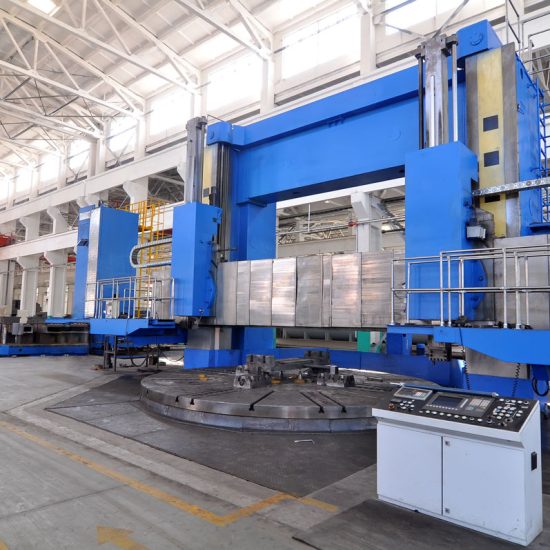 Defined as properties used to produce or assemble goods or materials, industrial buildings typically have three-phase high-voltage electric power and may also include heavy ductwork, pressurized air or water lines, bus ducts, high capacity ventilation and exhaust systems, floor drains, storage tanks, and cranes.
Whether you are an established property owner or new to the industrial investment world, KDM Financial can provide you with the capital needed to either improve your cash flow or acquire a new property.
We offer industrial loans for single and multi-tenant properties, with commercial mortgages starting at $3,000,000.00. Eligible properties should be in good condition with a clean environmental history.
Our No Tax Return and No Personal Guarantee program allows borrowers to easily and quickly access capital. Without the lengthy paperwork required by traditional lenders, KDM frees you up to focus on managing your business.
No upfront credit check
Minimal documentation
Accessible terms and rates
We look forward to helping you save time and money – with less effort! Complete the form below and one of our commercial mortgage professionals will call back.