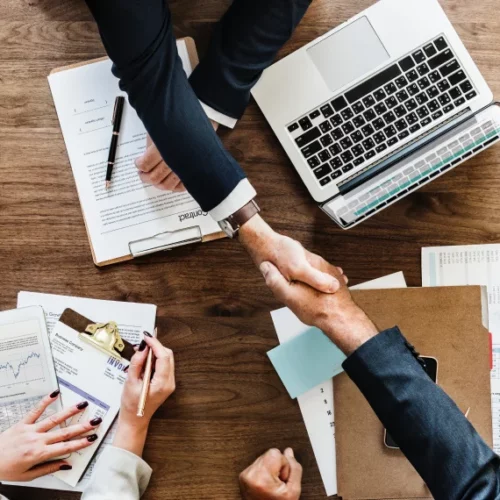 The 504 Loan Program* offers long-term, fixed rate financing for major fixed assets to help grow your business and create jobs. 
KDM Financial, in conjunction with a CDC can offer loan amounts up to $10 million.  Highly qualified borrowers may be eligible for a 504* blended rate program with CLTVs of up to 90%.
Eligible businesses for a 504 loan must: 
Operate as a for-profit company in the United States or its territories

Have a tangible net worth of less than $15 million

Have an average net income of less than $5 million after federal income taxes for the two years preceding your application
*For additional information on eligibility criteria and loan application requirements contact us or visit the SBA website directly at www.sba.gov/funding-programs/loans/504-loans
What can a 504 loan be used for?
The Purchase or Refinance of:
They can also be used for improvement or modernization of:
*504 loans are available only through Certified Development Companies (CDCs) and are certified and regulated by the SBA. While KDM Financial is not a CDC, we partner with them to help our potential borrowers utilize this program to bring down the overall cost of their loans.