KDM Financial Ranks 388th on the 2022 Inc. 5000 Annual List of Fastest Growing Companies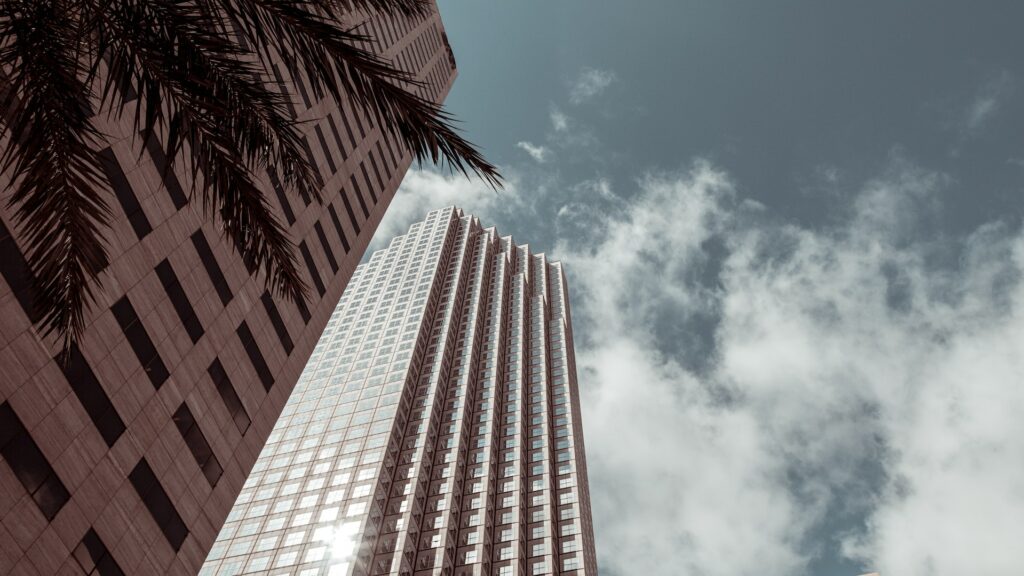 MIAMI–(BUSINESS WIRE)–KDM Financial, a national commercial real estate finance firm that offers fixed rate loans up to $100 million for multifamily, office, retail, mixed use, self-storage, industrial, and other select property types, today announced that it has placed 388th on Inc. 5000's list of the most successful and fastest growing privately held companies in the country. This is the first year that KDM has achieved this recognition and marks a 1540% growth rate over the last 3 years.
The Inc. 5000 list represents a one-of-a-kind look at the most successful companies within the economy's most dynamic segment—its independent businesses. Facebook, Chobani, Under Armour, Microsoft, Patagonia, and many other well-known names gained their first national exposure as honorees on the Inc. 5000.
"KDM is honored to receive this milestone recognition," said KDM's President Holly MacDonald-Korth. "It is a testament to the hard work, dedication and integrity that our team brings to our clients every day, and it is incredibly humbling to see their passion for helping our borrowers achieve their business goals pay off with such distinguished achievements."
KDM Financial is part of Korth Direct Mortgage Inc. which was organized in 2016 and is a publicly reporting company, having previously had debt securities registered at the US Securities and Exchange Commission. Since 2017, KDM has completed over $513 million in balance sheet commercial real estate financing. The loans, ranging from $5 million to $50 million, are diversified by geography and asset class nationwide.
Complete results of the Inc. 5000, including company profiles and an interactive database that can be sorted by industry, region, and other criteria, can be found at www.inc.com/inc5000. The top 500 companies are also featured in the September issue of Inc. Magazine, which became available on August 23.
Added Scott Omelianuk, editor-in-chief of Inc.: "The accomplishment of building one of the fastest-growing companies in the U.S., in light of recent economic roadblocks, cannot be overstated. Inc. is thrilled to honor the companies that have established themselves through innovation, hard work, and rising to the challenges of today."
For more information, please visit www.kdmfinancial.com.
About KDM Financial
KDM is a vertically integrated originator, lender, servicer, specializing in the securitization of first lien commercial real estate debt with headquarters in Coral Gables, Florida. KDM specializes in lending on income producing real estate, typically light industrial, warehouse, office, multi-family, and medical properties. We provide flexible institutional capital as a common-sense lending partner and manage borrowers through the entire loan-life cycle. KDM issues Mortgage Secured Notes ("MSNs") to fund its loans. MSNs are registered corporate bonds ("KDMMTG" on Bloomberg). You can find more information about KDM's lending platform at www.kdmfinancial.com and visit our corporate website at www.korthdirect.com.