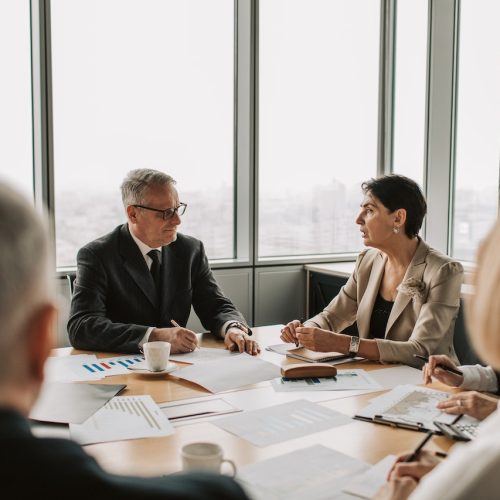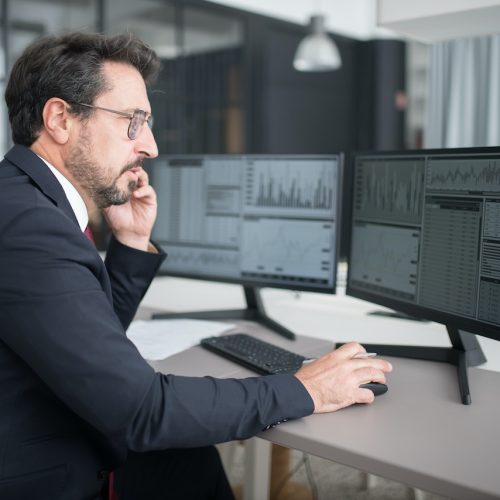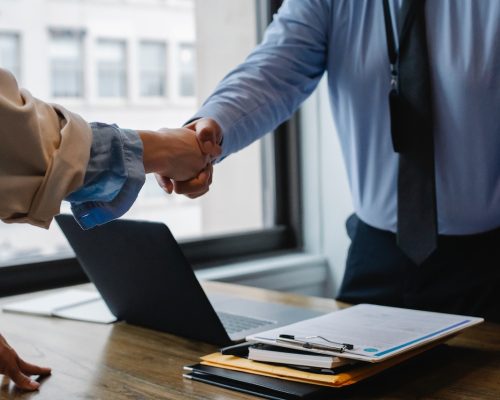 KDM is a vertically integrated originator, lender, servicer, specializing in the securitization of first lien commercial real estate debt with headquarters in Coral Gables, Florida. KDM specializes in lending on income producing real estate, typically light industrial, warehouse, office, multi-family, and medical properties. We provide flexible institutional capital as a common-sense lending partner and manage borrowers through the entire loan-life cycle. KDM issues Mortgage Secured Notes ("MSNs") to fund its loans. MSNs are registered corporate bonds ("KDMMTG" on Bloomberg).
We're helping borrowers achieve success
KDM Financial is a middle market commercial mortgage lender offering financing from $5,000,000.00 to $100,000,000.00 on commercial real estate including multifamily, mixed-use, office, light industrial, self-storage and warehouse property types.
Our common-sense approach gives KDM Financial the ability to provide our mortgage broker network with an easy to use platform and a borrower friendly program. Our goal is to keep the approval process as simple as possible, from the initial screening to approval and all the way to closing.
With our sharply focused approach to customer service and with over 80 years of combine commercial real estate experience we plan on establishing a new bar of excellence.
KDM and its family of companies are women-owned.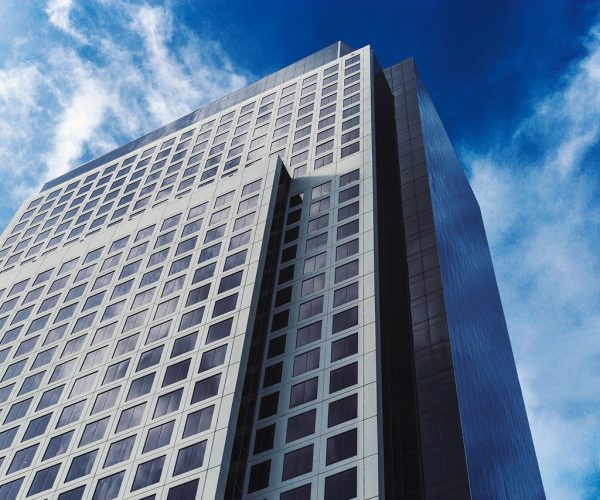 Meet the experts shaping our industry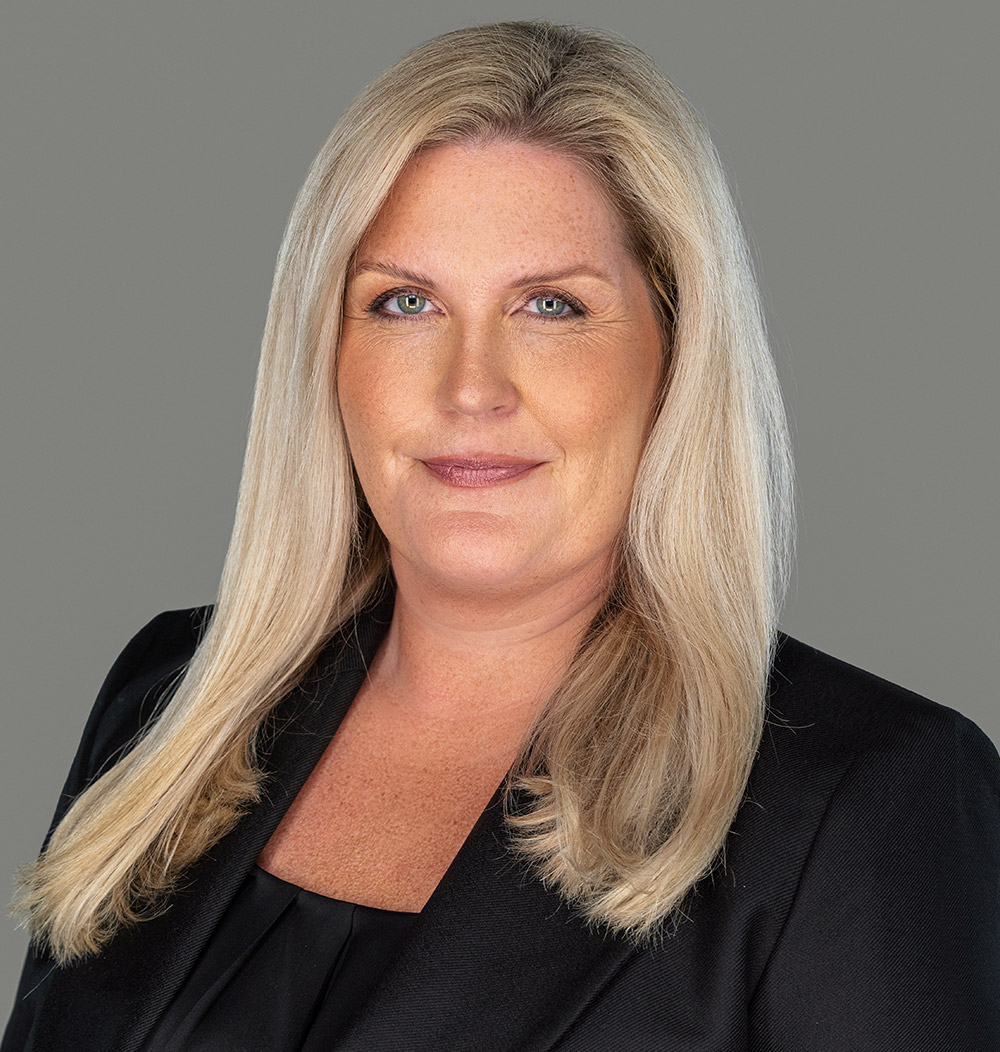 Holly MacDonald-Korth
Chief Executive Officer and President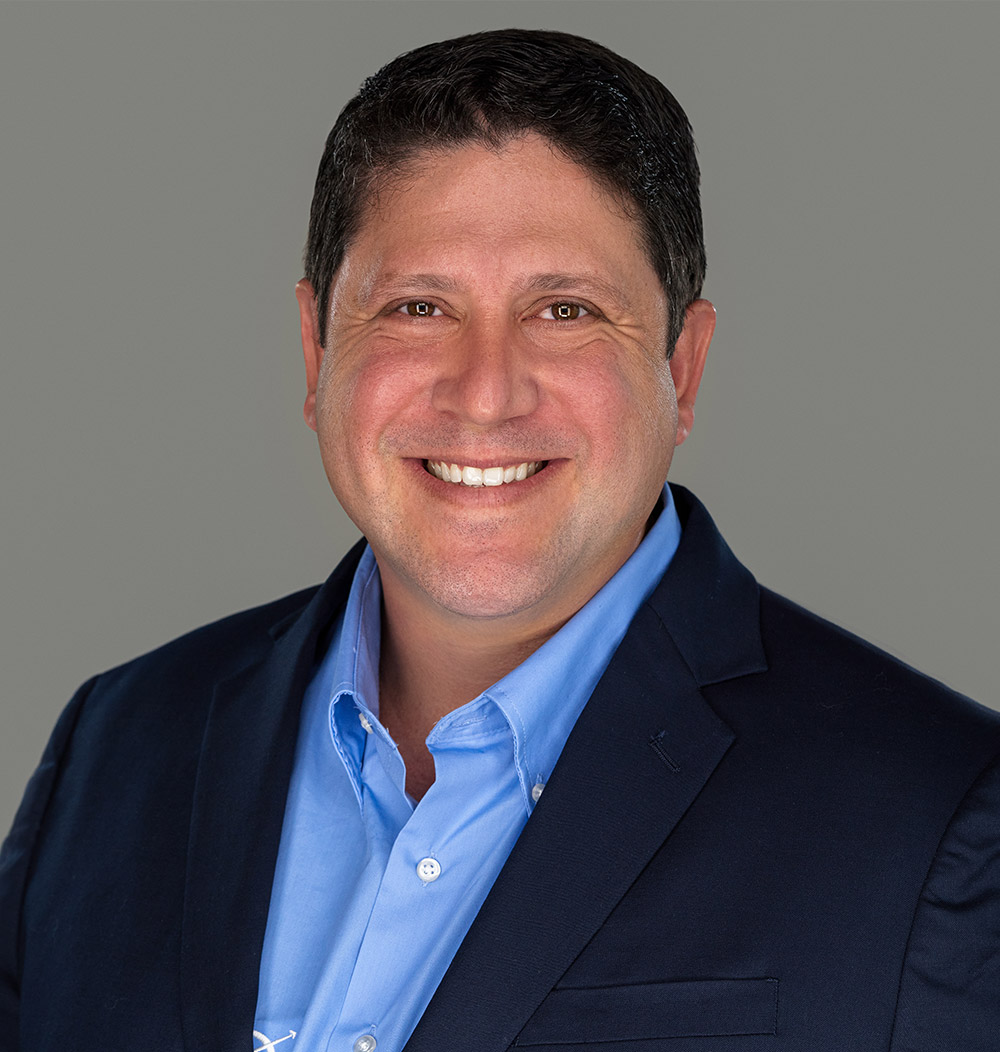 Danny Llorente
Chief Lending Officer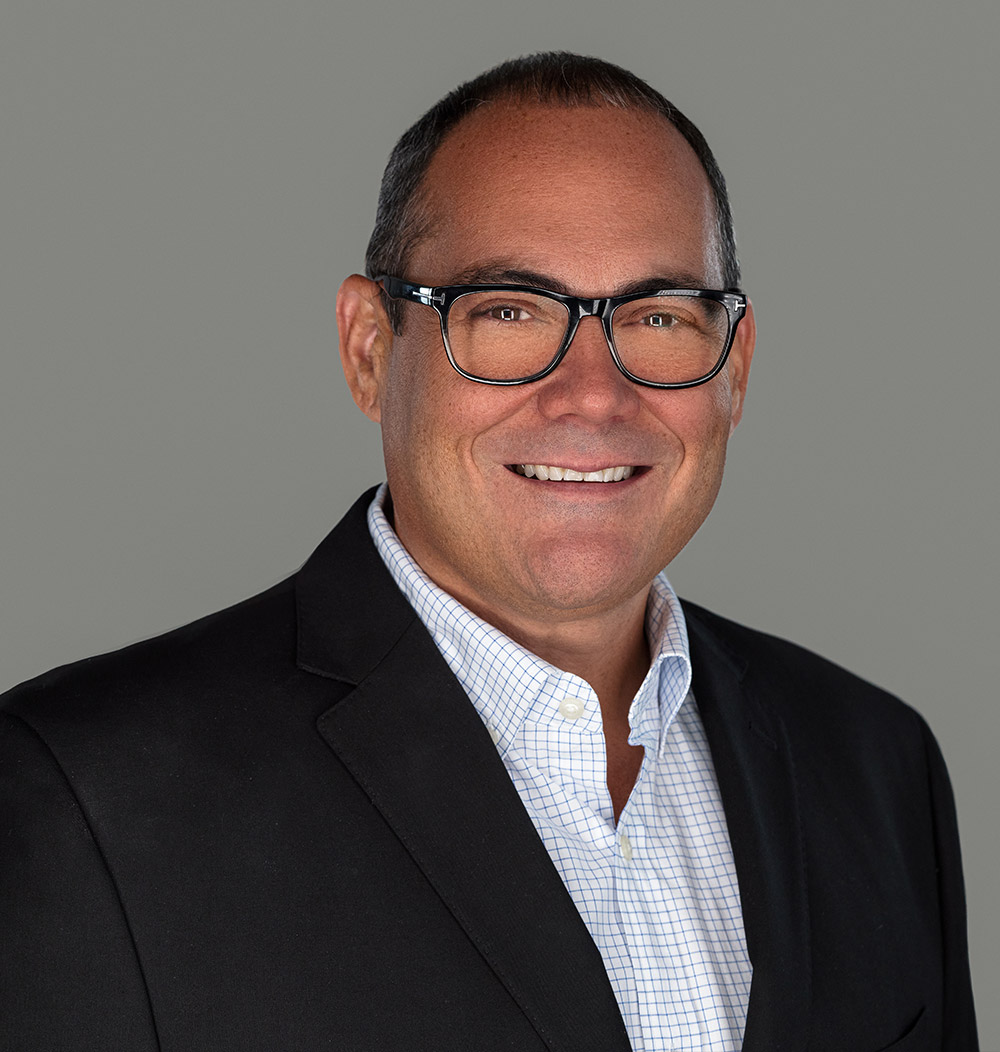 Jesus Suarez
National Sales Director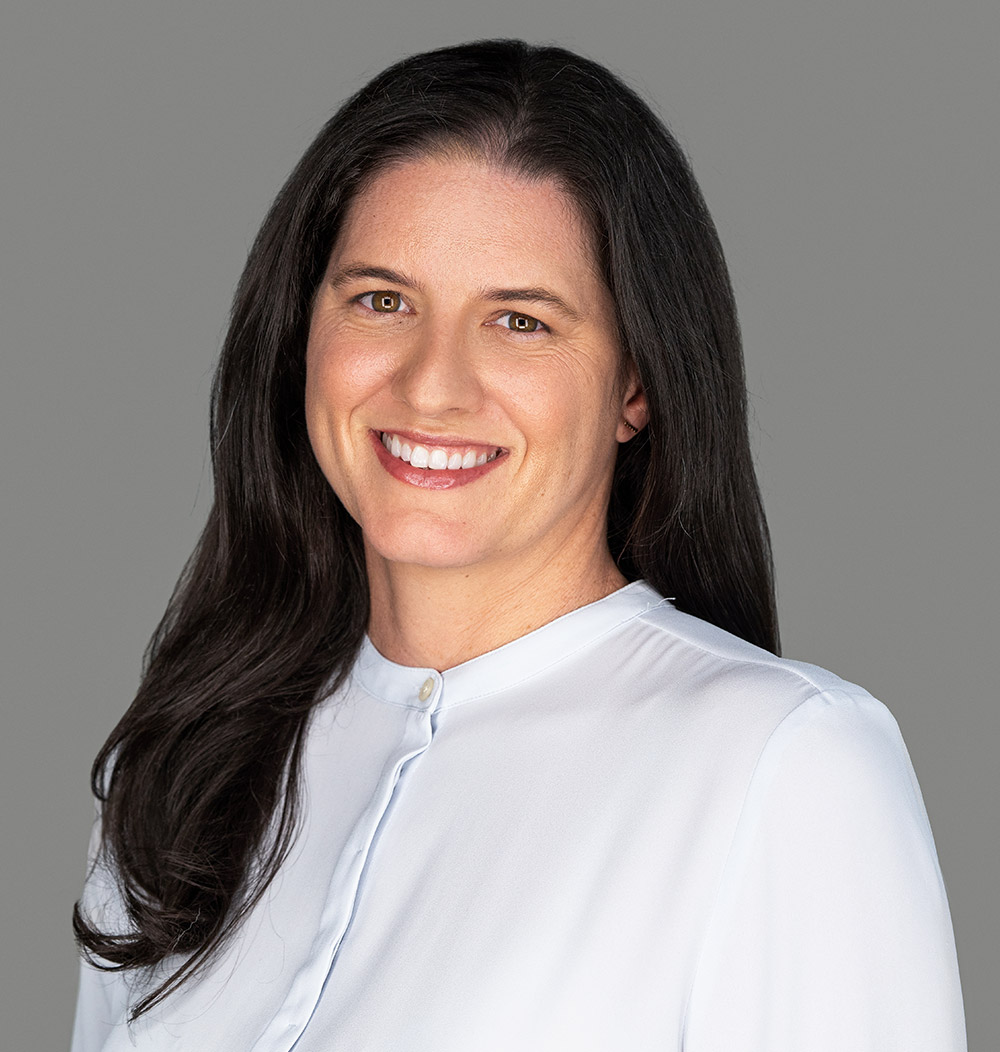 Eva Andrews
VP of Accounting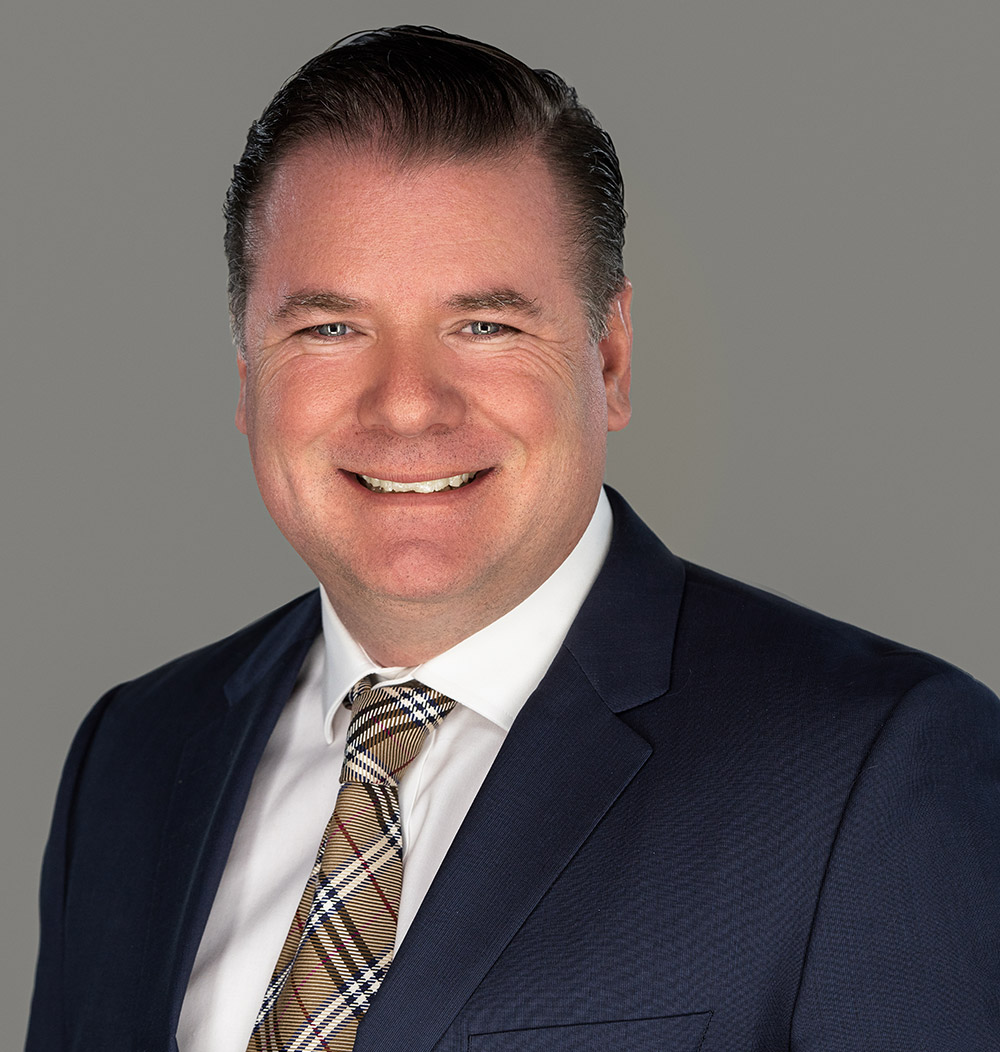 Keith Henrich
General Counsel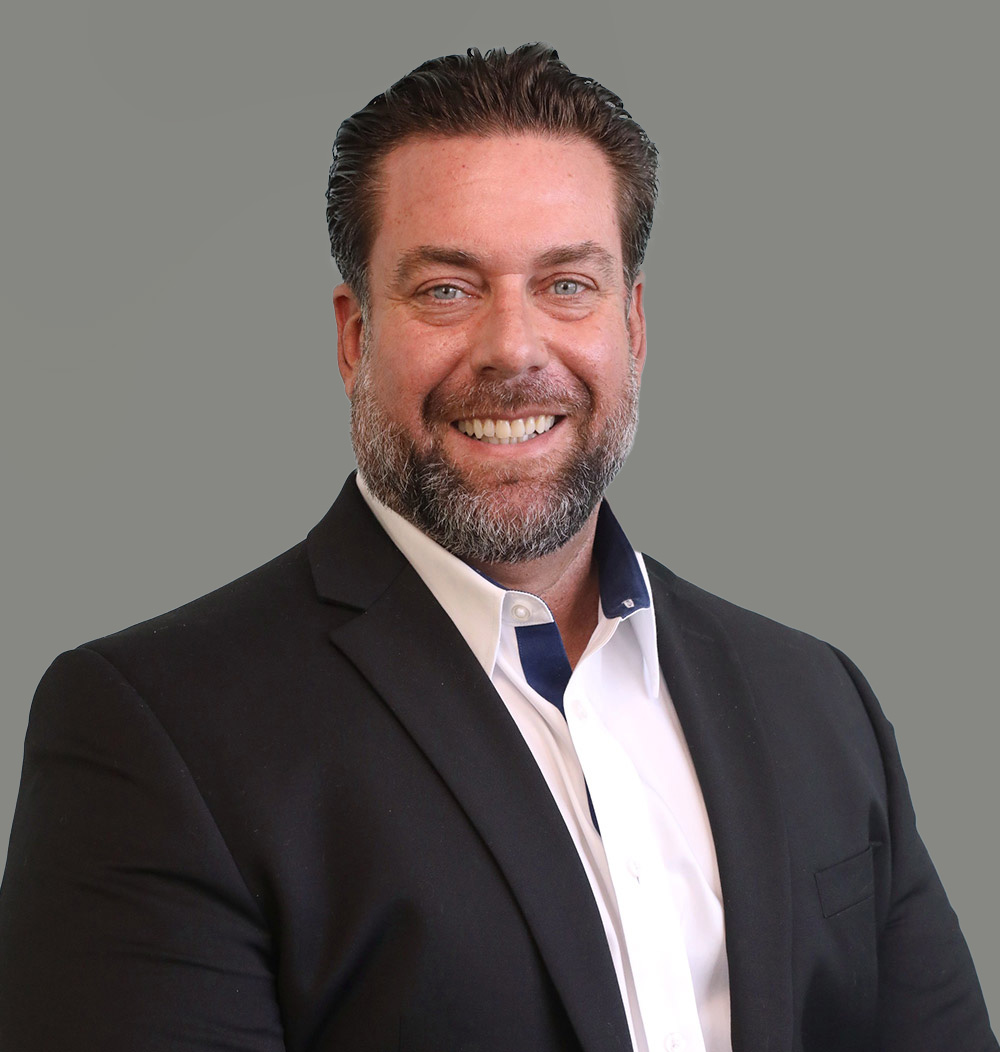 JP Lauria
VP of Business Development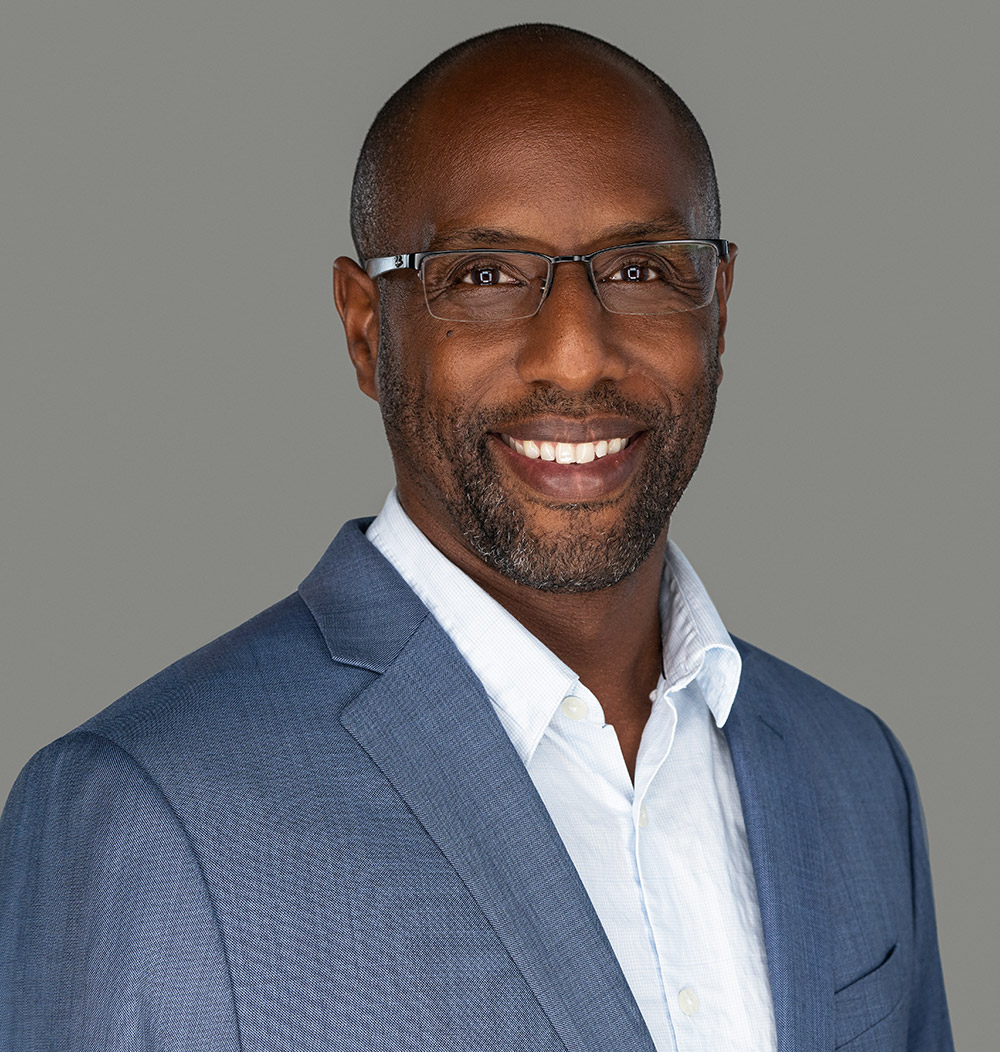 Ralph Jones
East Coast Regional Sales Director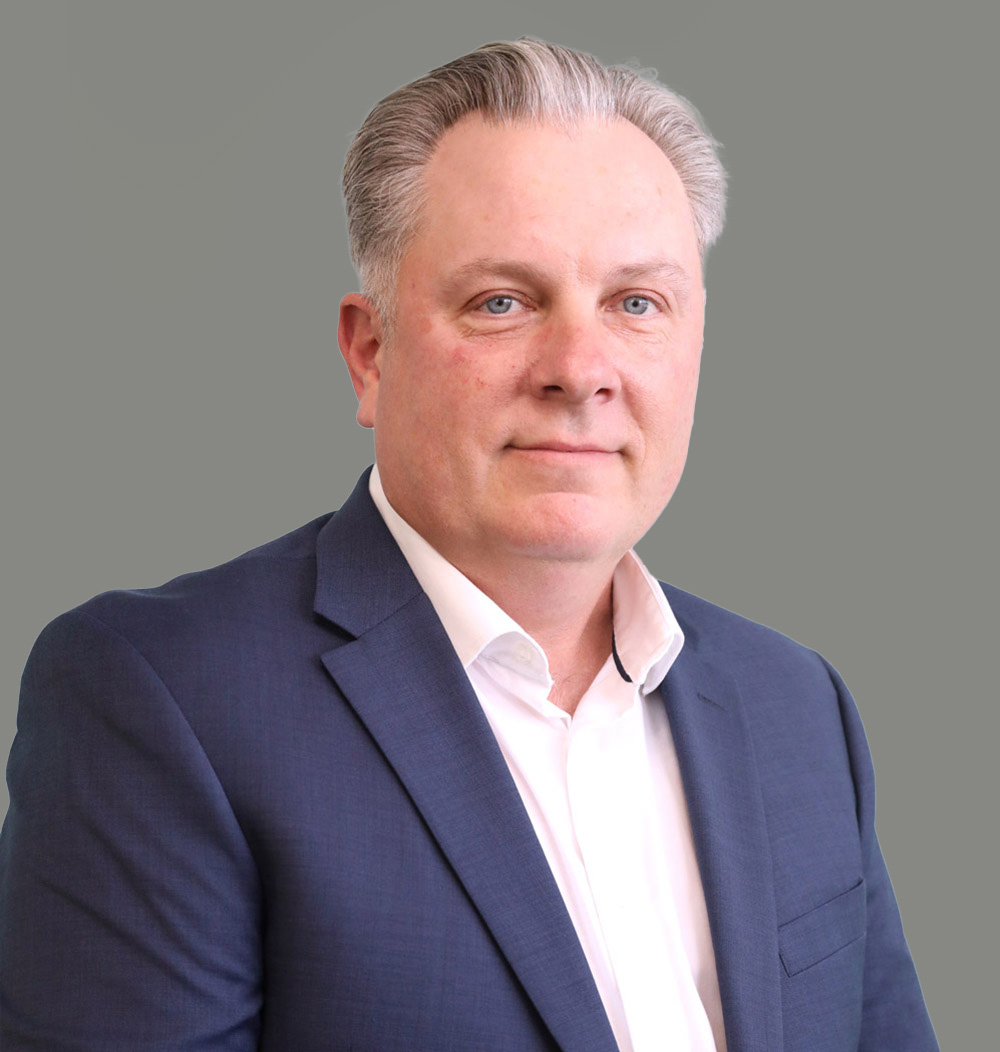 Tim Godsey
West Coast Regional Sales Director