KDM was organized in 2016 and is a publicly reporting company with its debt securities registered at the US Securities and Exchange Commission. We are a wholly owned subsidiary of J W Korth & Company LP, a broker dealer that is a member of FINRA and SIPC, founded in 1982 by James W Korth.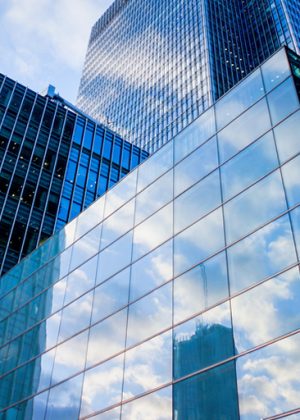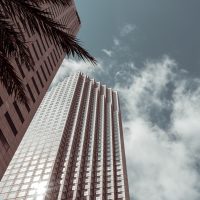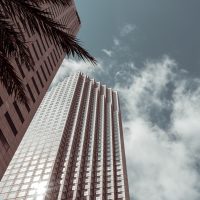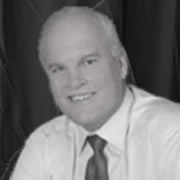 James W. Korth has been the Chief Executive Officer of KDM since its organization. He is the Managing Partner of J W Korth & Company, LP, which he started in 1982. Mr. Korth has spent his business career as an investment banker in all manner of debt securities, including brokered CDs, and Certificates of Accrual on Treasury Securities ("CATS"), and has advised the US Treasury Department in the creation of the STRIPS program, and corporate General Term Notes, a Medium Term Note program emulated across the industry. Mr. Korth also manages several securities portfolios for clients of J W Korth & Company and holds his Series 4, 7, 24, 53, 66, and 79 licenses. He received his Master of Science from Michigan State University.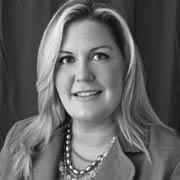 Holly MacDonald-Korth is the Chief Financial Officer of KDM since 2016. Since 2006, she has been the Managing Director and Chief Financial Officer of J W Korth & Company, where she oversees all operations, finance, and business development for the firm. Prior to joining J W Korth, Ms. MacDonald-Korth was Senior Vice President at Overstock.com and a financial systems analyst at the Board of Governors of the Federal Reserve. Ms. MacDonald-Korth is the daughter of James W. Korth. She received a Bachelor of Business Administration with Honors in Finance from University of Miami. She holds her Series 7, 24, 27, and 66 licenses.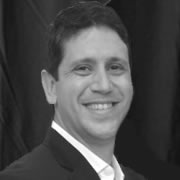 Daniel Llorente is the Chief Lending Officer of KDM since 2016. Mr. Llorente has over fourteen years of commercial and residential real estate financing experience at a variety of mortgage banks. Prior to joining KDM, Mr. Llorente was a Mortgage Loan Originator at Lakeview Loan Servicing. In 2013 and 2014 he served as an Associate Portfolio Manager at Bayview Loan Servicing. From 2012 -2013 he served as Assistant Vice President and Portfolio Manager at Intercredit Bank. From 2009 to 2012 he was Senior Loan Analyst at LNR Property LLC. Prior to that time he held positions at Regions Bank, Silver Hill Financial, and Lincoln Road Funding. All positions were in Miami, Florida and related to real estate financing. He is an ABA Certified Credit Analyst. Mr. Llorente graduated from Florida State University with a degree in finance and received an MBA from Nova Southeastern University.
Details

KDM is Florida Limited Liability Company licensed as a Mortgage Lender/Servicer with NMLS # 1579547.
You can find our SEC filings here or by going to https://www.sec.gov/edgar.shtml and choosing "Company Search" and entering "Korth Direct Mortgage." All of our quarterly and annual reports will appear on this website under "Investor Information."